Deep sea fishing is a wonderful experience, and beginners almost always find that their first time out on the sea is always an unforgettable trip. If you're all set to embark on your first deep sea fishing adventure, you'll undoubtedly find that bundled along with the excitement of venturing out into the ocean are a few questions about what you can expect.
What you get depends on what you're looking for. If your goal is a relaxing day spent catching delicious fish, your experience will most likely be gentle and uneventful. On the other hand, if you're after a hardcore deep-sea fishing adventure, you can easily find a thrilling game that takes you into deeper waters. Whatever you're looking for though, here are some things you can expect on a deep-sea fishing charter.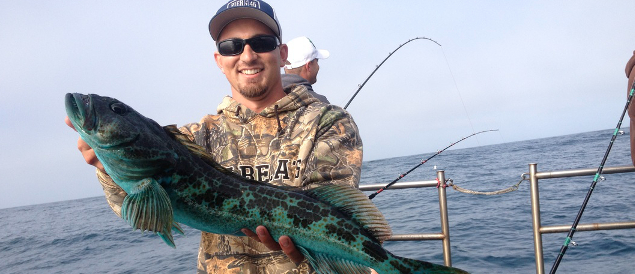 Expect the captain's speech
Before heading out, the ship's captain will talk to you and the rest of the passengers – and while it's a good welcome, it's also going to include some important information. Listen in for the trip's itinerary, the way to set up and use your fishing equipment, the location of the safety equipment, and some other interesting trivia. If there's something you don't understand right away, ask the crew after the captain's speech is over.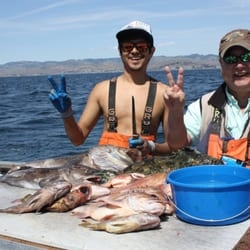 Jackpots and fish bags
You might be asked if you want a bag for your fish. It's a good idea to get one, because you never know if the one you have may be enough for your catch. And if the group is big enough, the crew might offer you the chance to pay into a jackpot. If you're interested in the possibility of winning big for a few initial bucks, pay in, and the lander of the biggest fish wins the day.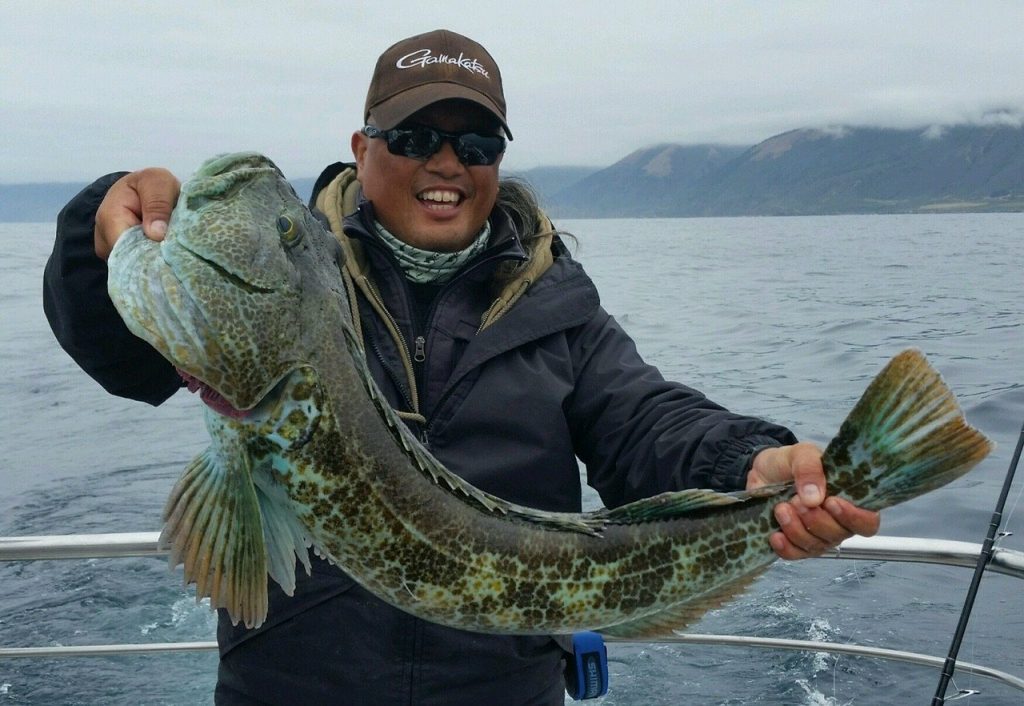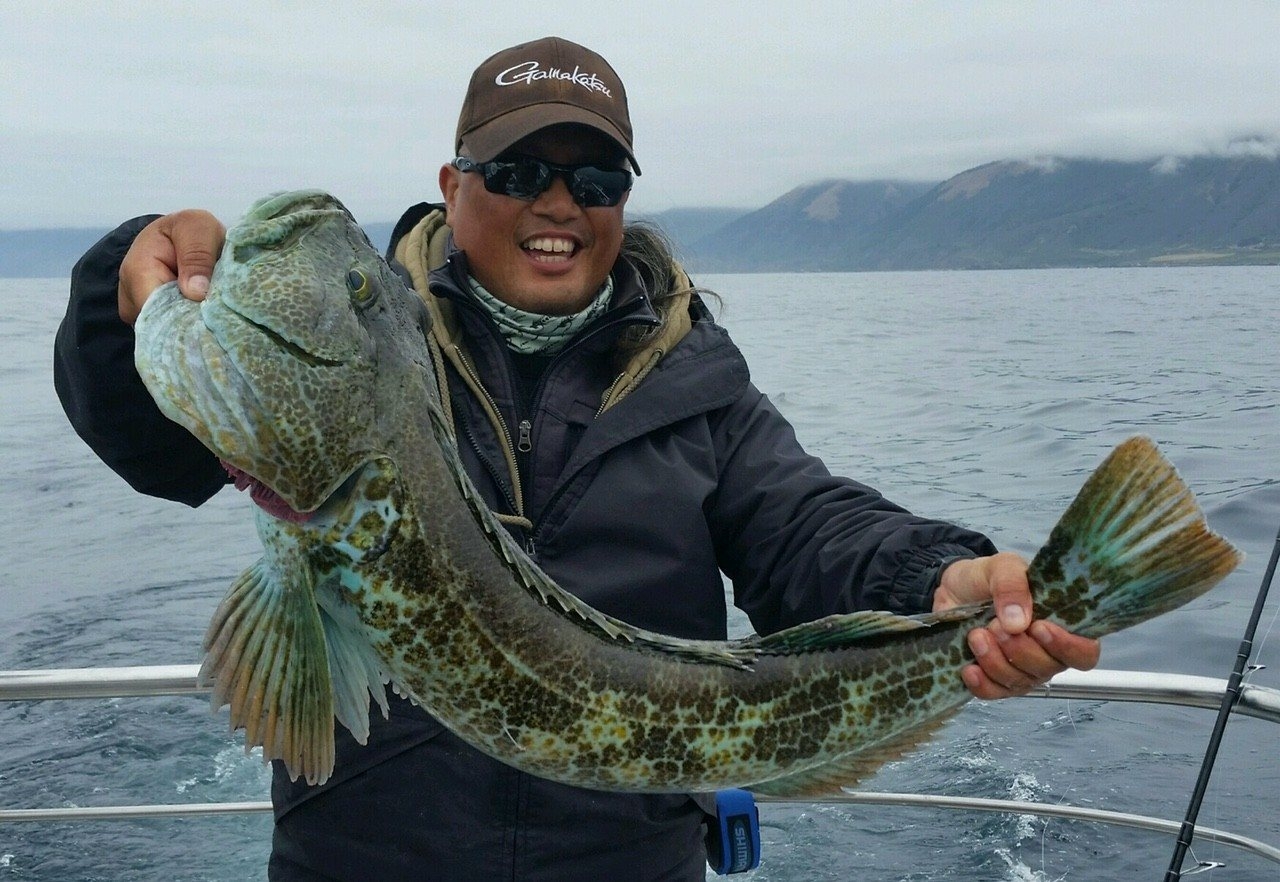 You may be in for some rough weather
Remember that the 'deep' in deep-sea fishing is for real. You're going to be out on the sea, leaving the shore behind. You can expect to encounter some rough waves, so if you think you might get seasick, it's best to pack some medicine in your backpack, and keep your eyes on the horizon if you start to feel queasy.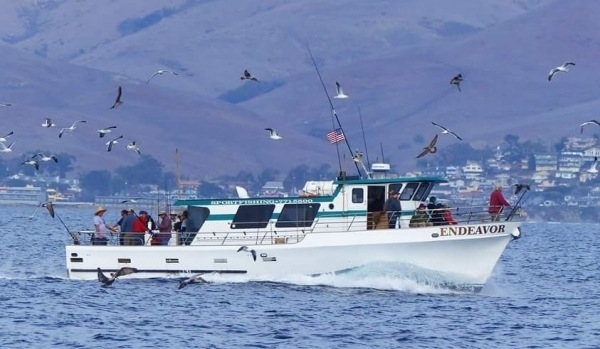 Dropping your line
Eventually, when you reach the fishing spot, the boat will come to a stop. The captain might offer instructions on how to drop your line. If you're a beginner, listen in; and even if you've been out before, remember the captain probably knows even more than you do; he might have some good tips for fishing in the waters he's brought you to.


Be prepared for the jerk on the line
Deep-sea fishing isn't as tranquil as on-shore fishing. It's a demanding physical activity that'll keep you on your toes. When you manage to hook a catch at the end of your line, you should to be prepared for the sharp tug that will happen when the fish you've hooked starts swimming away: you may need to use both your hands, because deep-sea fish pull at the line more strongly.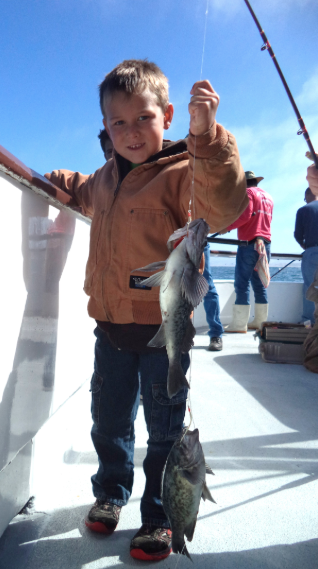 Those are just a few of the things you'll need to know before you go deep-sea fishing. And of course, the most important thing is to stay safe, and remember to have fun out there!