When you're planning your next vacation or summer outing, some things never change. The flight reservations, the hotel-hunting, the room bookings, and the search for the best places to enjoy a meal are all things that we're expecting; but packing can be a chore, even when you're not doing anything new on the trip.
When it comes to enjoying new activities – like taking a charter fishing trip – you need to ensure that you pack everything that's necessary, which can be a bit tough if it's your first time. Here's a guide to help you prepare for a great charter fishing trip.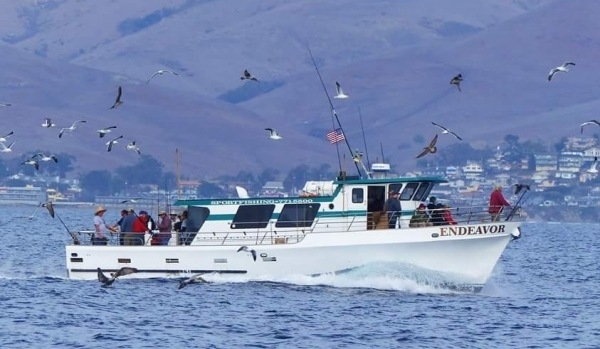 Fishing Equipment
If it's your first time out, you're going to want to make sure that you're using equipment that's right for you; contact your charter company to see if they have any advice or special recommendations for you and your group. They'll be happy to help you make sure you've got the right kind of equipment for the weather, the group, and the fish you want to catch.
The Right Clothing
It's important to dress right if you want to enjoy your trip to the fullest. Being dressed in bulky clothes can feel stifling, while underdressing could lead to sunburns or damaged clothes. So pack some clothes that are light and summery, but simultaneously allow you to move around freely, and aren't too delicate. Gloves and windbreakers are essential as well, because you'll want to keep your hands safe from cuts and yourself protected from rough winds on the sea if they come up, and wear a shirt you don't mind getting salty.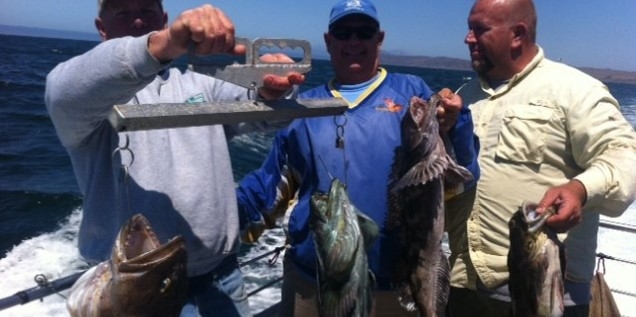 Any Medicines You Need
You never know if someone on your group might suddenly get seasick, or get too much of the sun; so make sure you take a few of the right over-the-counter solutions for problems you might have at sea. It's particularly important to have a fully packed first aid kit handy. While a professional charter fishing company will have a kit for use on-board, it's always a good idea to be prepared.
Keep The Weather Off
A perfect day out on the water could be sunny and calm; but the weather can turn in an instant, and you should be prepared, because the sea isn't tame. You need to make sure that you've packed your sunscreen and your sunglasses, and throw in a hat and even lightweight scarves for warm and cold weather. And to keep the day going even if it rains, add a rain jacket or two.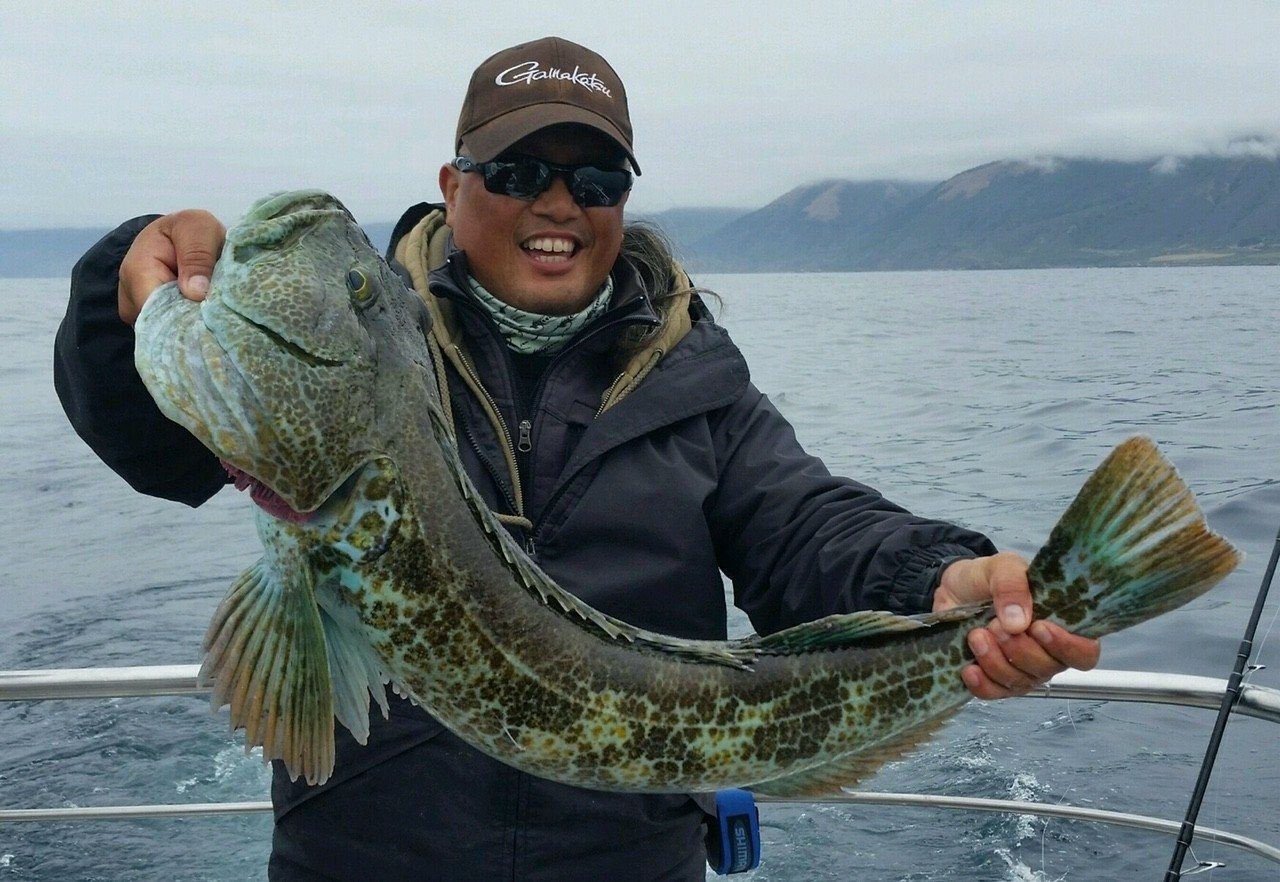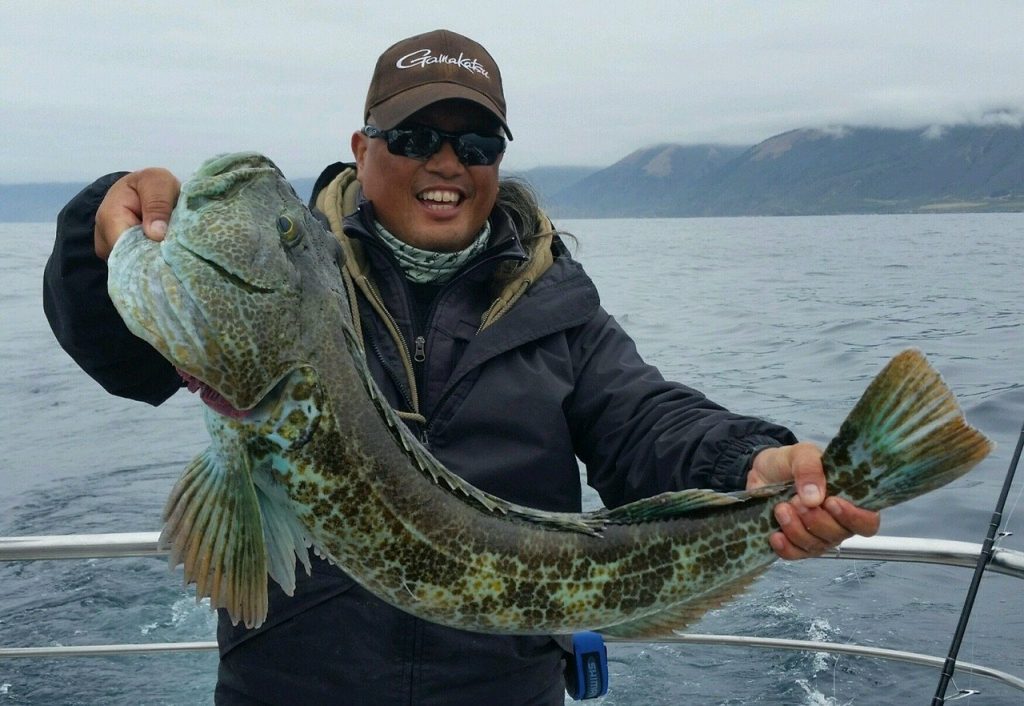 The Right Storage
Keep an extra backpack handy in case you need to store something else on your way back. It's best to try and find collapsible bags, because this helps you save space. Another useful tip that you need to remember is to take a separate waterproof bag/cover for your electronic equipment, so you don't run the risk of damaging them out at sea.
As well as all of these, you'll want to make sure you take a camera along to capture the memories of the day, and take plenty of water and snacks with you to stay fuelled up, and make sure your charter company has some big coolers with ice to keep your catch fresh on the way back home!
For those for are interested in reading more….check out our guide on when to go deep sea fishing in California!