Deep-sea fishing is a great holiday option for people who want to strike out from the coast and get to fish out in the open water; for relaxation on the open ocean, it can't be beat. Here are a few facts you may not know about deep-sea fishing.
You can go around the world
Deep-sea fishing offers different opportunities in different parts of the world: in America you have a vast range of choice of destinations – the Gulf of Mexico, the coast of California, the coast of New England, and even deep-sea fishing off Alaska, with fish ranging from salmon to yellowfin tuna. Outside the US, you can go deep-sea fishing in the Caribbean, off islands from Jamaica to Bermuda; and if you're interested in exotic destinations with a whole new take on the sea and seafood cuisine, try South-East Asia – Bali, Thailand or Vietnam, or New Zealand.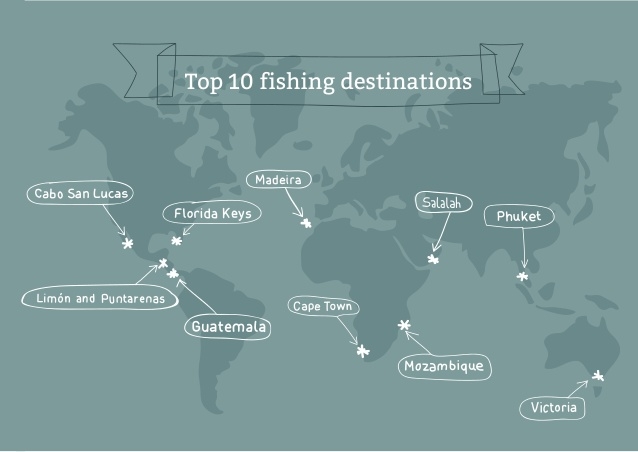 It takes patience
Deep-sea fishing is rewarding, but be ready to spend a few days at it. You may not get a bite right away, but you'll see the ocean, relax in the sea breeze, and have a great time, even before you get your first catch. Trust the captain and crew of your boat – they'll be professionals, and they'll have plenty of tips on fishing, and plenty of sea stories to fill the hours. And if you want less conversation, consider reading Hemingway's classic The Old Man and the Sea to remind yourself that it could be a lot worse!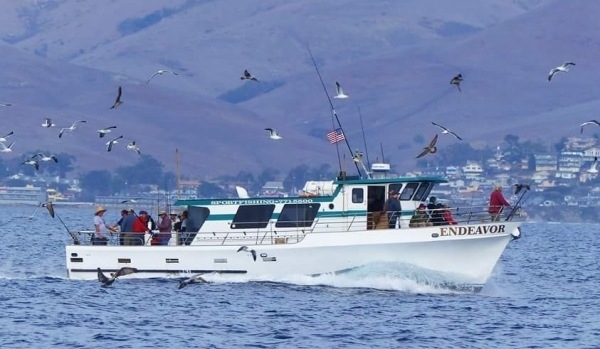 You'll catch surprising – and possibly huge – fish
Experts estimate that there are 10 million fish species in the deep sea; we know the details of a maximum of 4 million of these species. Even if you catch a well-known species like swordfish, you'll get a look at the majesty of nature; but who knows, you may find yourself looking back at something less well known, with a sea story of your own to tell before sending it back.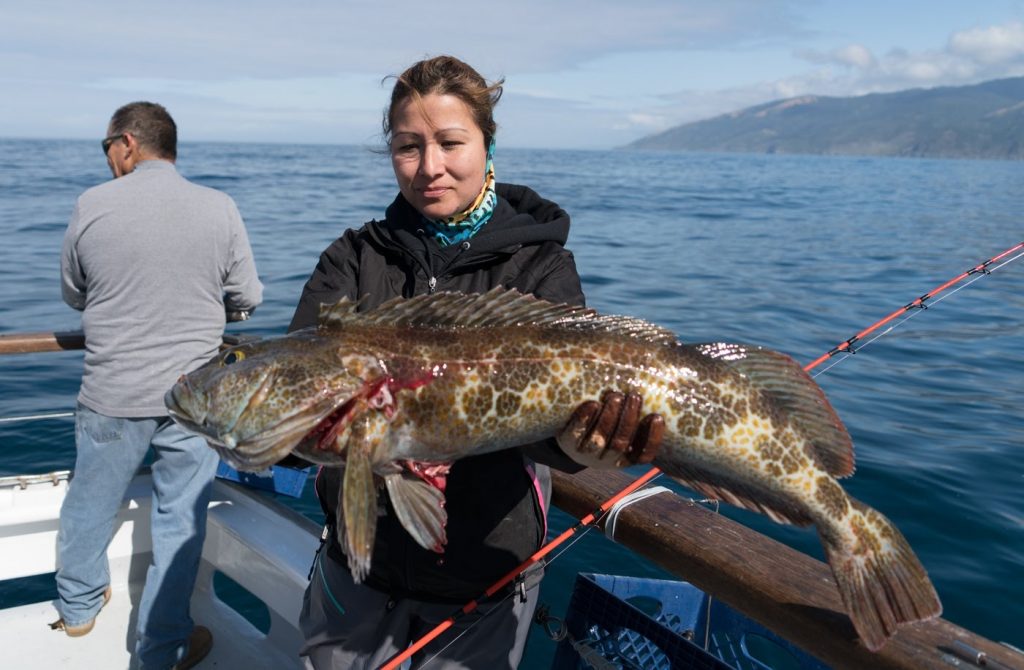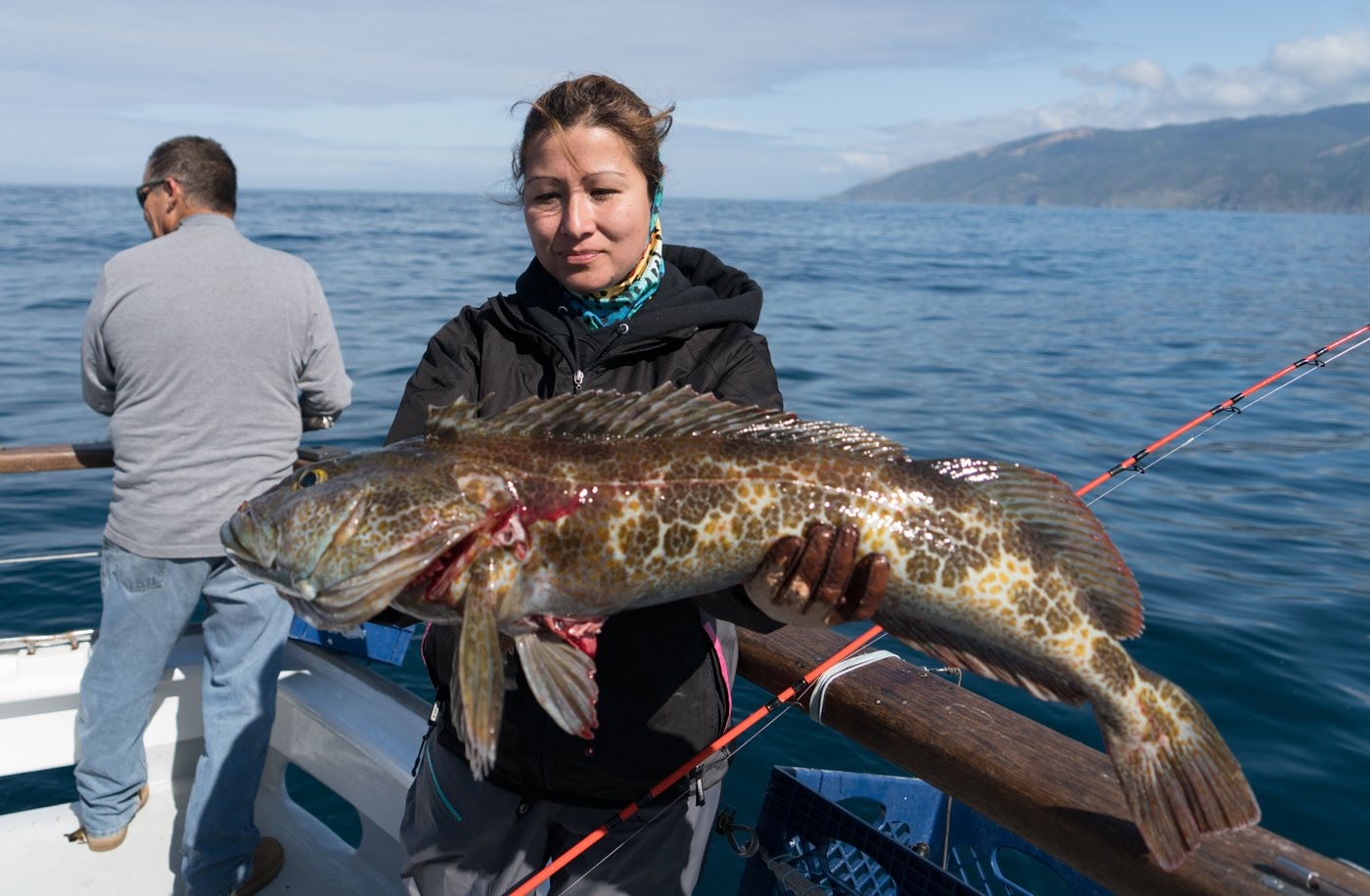 You'll learn to read the environment
As well as catching delicious seafood, and seeing the size and power of the ocean, you'll get a sense of how the ocean environment works. See a flock of seagulls over the water? Your captain may follow them, since seagull often gather where there are small fish to be eaten. And while smaller fish might not be what you want, small fish attract big fish – even sharks – and learning to read the environment can help you land something special.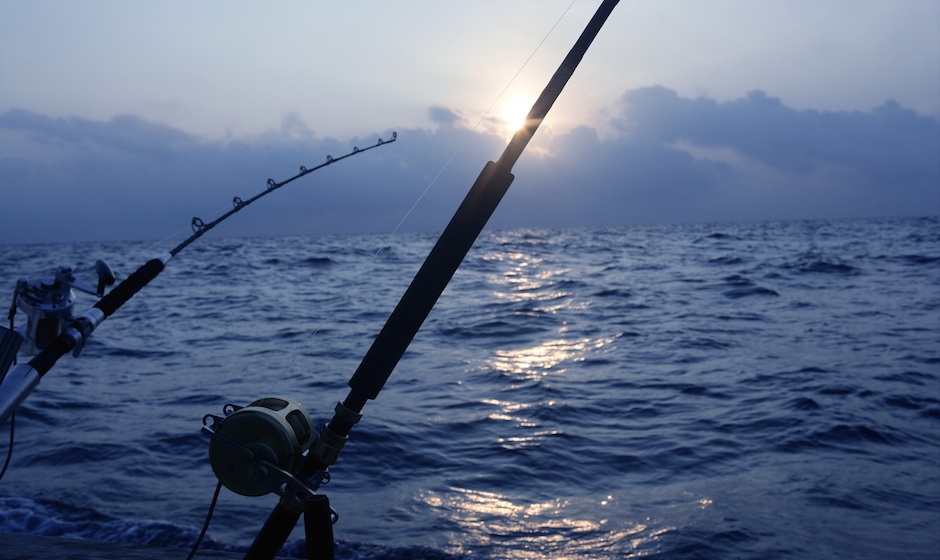 It's still fishing
While there are a lot of differences between deep-sea fishing and fishing in rivers or lakes – you're more likely to get wet, and you're definitely going to be aboard bigger boats with more pulling power than you would be if you were fishing inland – deep-sea fishing still involves lines, hooks, and relaxation. It's a great way to unplug, and to connect with the natural world whilst catching some great fish to eat; it's just more adventurous, and you'll probably catch different fish, including tuna, sharks, barracuda, and swordfish.
If you are interested in our fishing trips visit our page here.